Nick and his experienced team drivers have the equipment and expertise to carry out heavy trucking on an international scale. See what they are moving today on social media and follow the madness of J26 trucking, Nick, Alfie, Kev and Ash.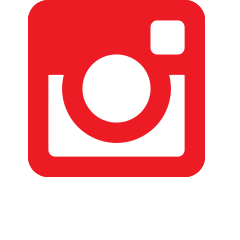 Follow:
J26truckingmadness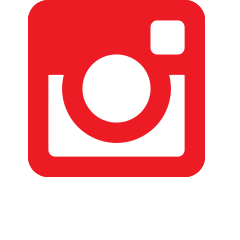 Follow:
kev4494
Click on an image to enlarge.
GET A QUICK QUOTE!
Don't forget to include what it is you want transporting. Where it is and where's it going to. And… when do you want it moved.

SEND YOUR ENQUIRY
Note: all fields mandatory