TRANSPORT EXCEPTIONNEL
CONVOI EXCEPTIONNEL
BRED LAST
Our trucks can move abnormal and out of gauge cargo across many different borders with impossible distances. We only use Scania V8s with the best trailers and the most experienced drivers. This means we are the perfect company for long haul heavy transport.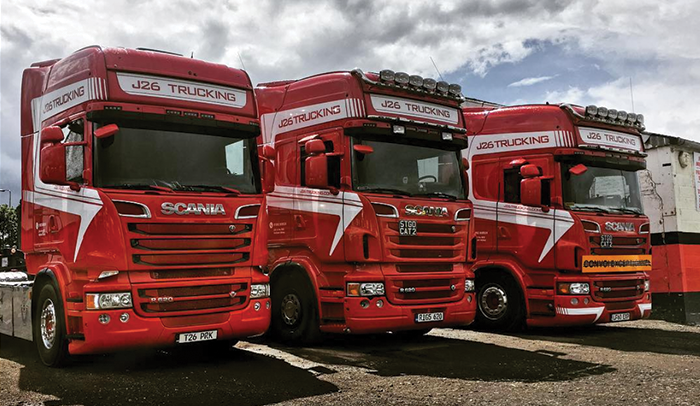 We have a regular shuttle service from our depots in Essex (UK) and Rillan (Netherlands). This gives you 2 of the best locations for UK and European transportation of machinery and RORO cargo. We have routes to the ports in the east out to Ireland, in the south east and west through to Europe (Rotterdam, Antwerp, Zeebrugge and beyond). Whatever the cargo we will get it delivered – worldwide.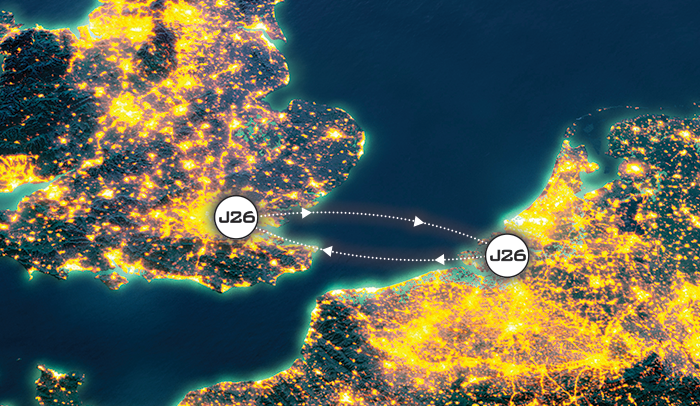 PERMITS, ESCORTS, DIMENSIONS
It's hard to have all the permits in place to cover you for every country and any size of cargo. The team at J26 Trucking can advise on what is viable and how to execute it. We have many partners throughout the EU and the Americas that know what's required to ensure the safe transportation of your cargo.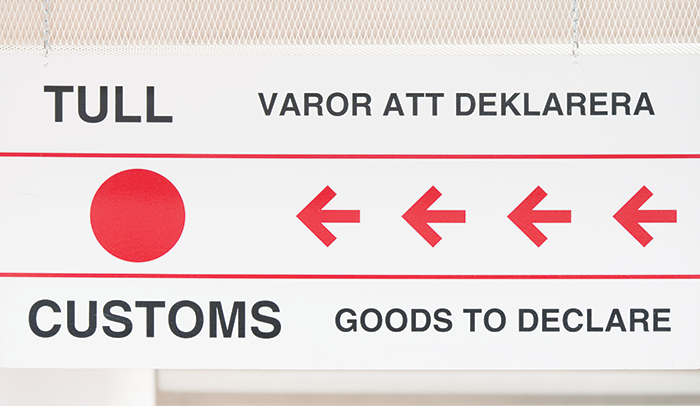 GET A QUICK QUOTE!
Don't forget to include what it is you want transporting. Where it is and where's it going to.
And… when do you want it moved.

SEND YOUR ENQUIRY
Note: all fields mandatory
Privacy Policy
Data Protection
The primary reason for collecting personal data from this website is to respond to any enquiries you may have. All personal data acquired by J26 Trucking and Skillet Hill Farm Ltd. shall only be used for the purposes of the marketing and promotion of our services and events. Your information will not be further processed or disclosed to any third party without the consent of you prior to any arrangement made.
Security
We are committed to ensuring that your information is secure. In order to prevent unauthorised access or disclosure, we have put in place suitable physical, electronic and managerial procedures to safeguard and secure the information we collect online.
Cookies
A cookie is a small file which asks permission to be placed on your computer's hard drive. Once you agree, the file is added and the cookie helps analyse web traffic or lets you know when you visit a particular site. Cookies allow web applications to respond to you as an individual. The web application can tailor its operations to your needs, likes and dislikes by gathering and remembering information about your preferences